Frank Leboeuf admits he is 'not happy' with 's contributions this season and has urged to sign 'monster' .
England forward Sterling has endured an underwhelming first season at Stamford Bridge, scoring just six goals despite a brace in Chelsea's recent 2-2 draw with Nottingham Forest.
Sterling scored 131 goals in 339 appearances for his former club Manchester City, helping Pep Guardiola's side win four Premier League titles before .
The 28-year-old is certainly not the only Chelsea player to struggle this season, with the Blues slipping into the bottom-half of the Premier League and the Stamford Bridge hierarchy sacking two managers.
But Leboeuf is still disappointed by Sterling's output and says he has 'not changed his mind' that Chelsea targeted the wrong player last summer.
'I never like to be too hard on some players, I want to respect the man first and I want to respect the player,' he wrote in a column on . 'You don't play for Liverpool, Man City, and Chelsea being an average player.
'But when Raheem Sterling arrived at Chelsea I said that he wasn't the guy to bring you something else, something extra.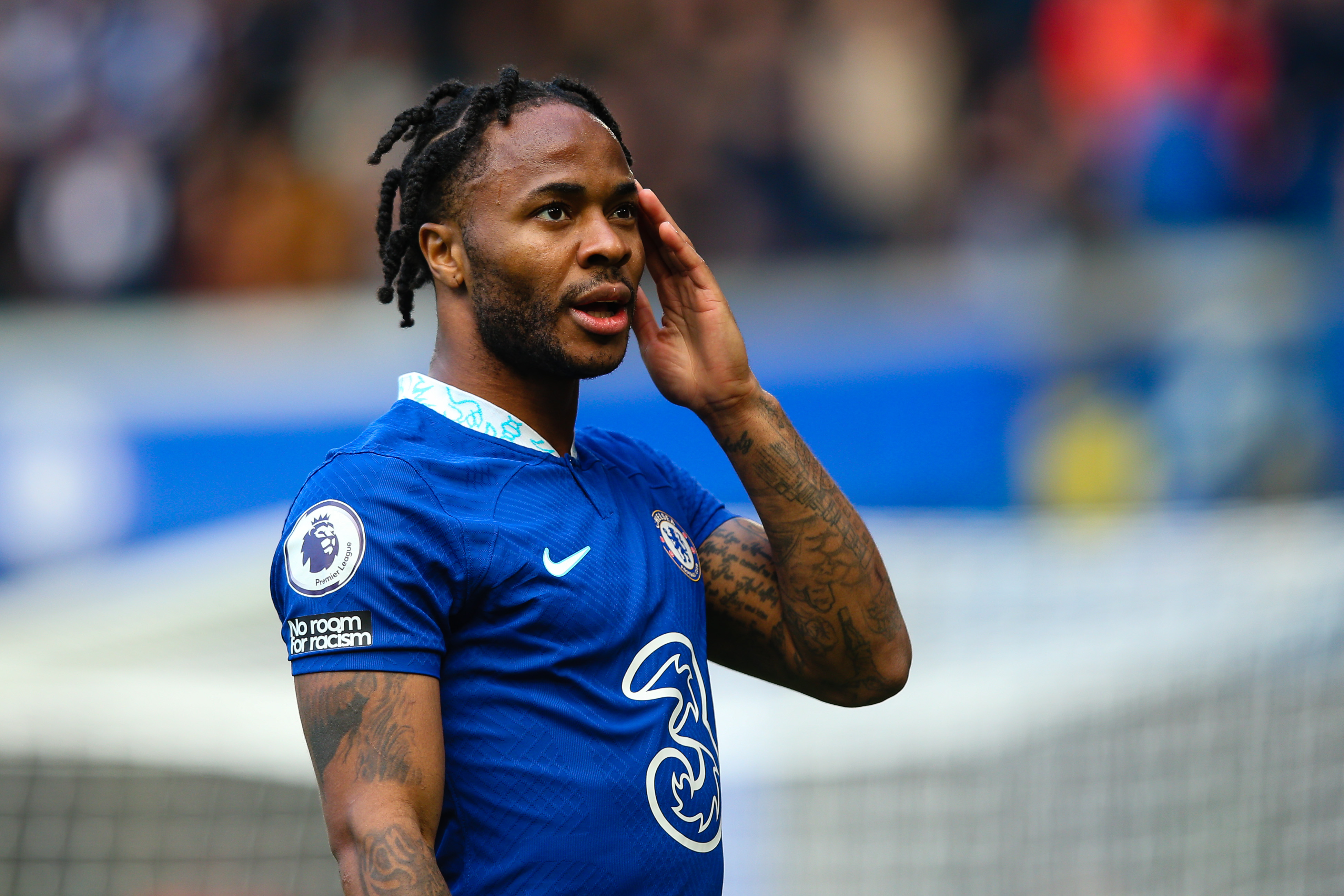 'If Pep Guardiola decided to get rid of him then there must be a reason why. I said £50m was too much for him.
'But on the field he is not a leader, he is quite clumsy. Even if I was happy to see him scoring two goals against Forest, I have to say that I'm not happy with his performances overall since he arrived.
'He loses the ball too much, misses chances, and being just too clumsy. He is a big name but let's say that you want to sell him now to any other club in the world, you will have nobody who will pay what we paid for him.
'I'm happy that he scored but I think it's too late to change my mind on him and what he brings to the club.'
Leboeuf – who spent five years at Chelsea as a player – also urged the Blues to sign West Ham and England midfielder Rice ahead of the likes of Arsenal and Manchester United.
Chelsea have expressed interest in signing Rice, who they released as a teenager, but .
'Chelsea must try to sign Declan Rice,' Leboeuf added. 'People have the right to make mistakes, and Chelsea made a mistake when they got rid of him when he was younger.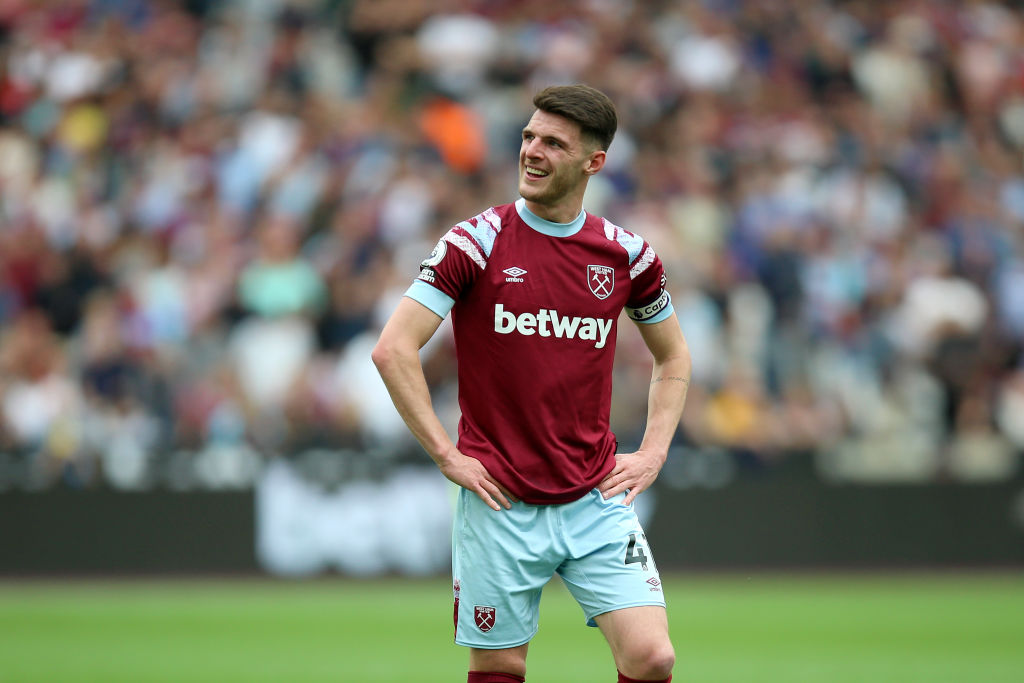 'Rice is a fantastic player; he's strong, clever, technically good, physically a monster, and tactically he can be very useful.
'It would be a big change if Chelsea signed him because, for the first time in a long time, we would have someone very strong in the middle of the park.'
Chelsea's miserable season continued at the weekend as they were . Frank Lampard's side finish the campaign with tricky fixtures against top-four sides Manchester United and Newcastle United.
, .
, 
 and .