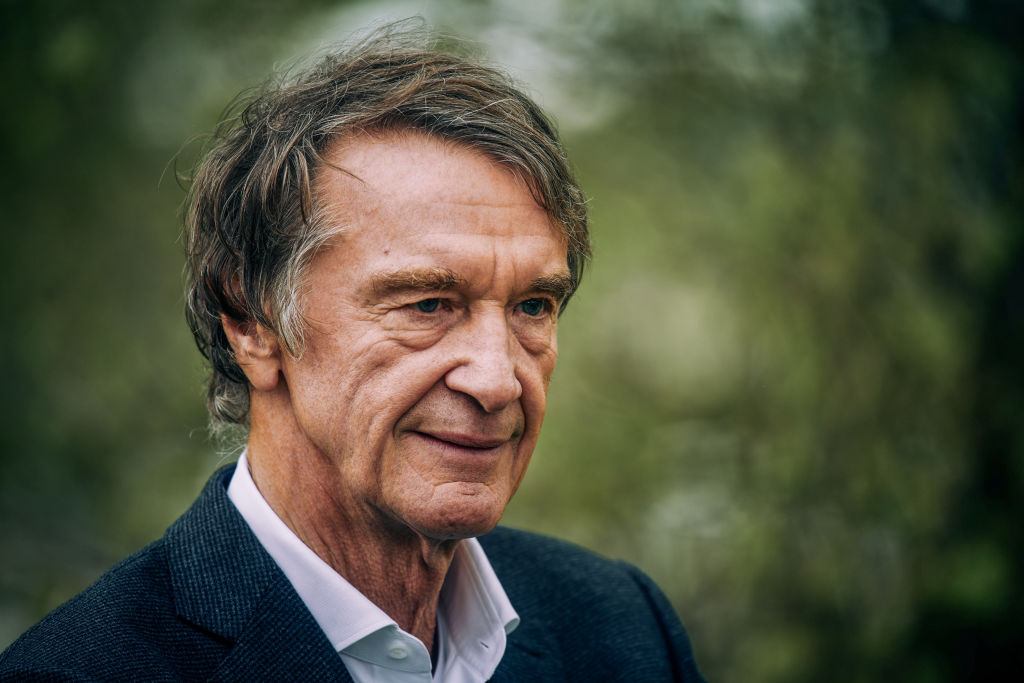 Nice captain Dante has remarkably spoken out against the club's hierarchy, which is led by bidder .
The French club are owned by Ratcliffe's company INEOS and despite a number of eye-catching signings, the results have not been good this season.
The team, still under the temporary management of Didier Digard after Lucien Favre's sacking, sit ninth in Ligue 1 and there were notable fan protests during the goalless draw with Toulouse at the weekend as fan groups boycotted the match.
39-year-old Dante, who has been at the club since 2016, has chosen to speak out about the club's unsatisfactory position and advised the hierarchy to speak less and act more to achieve success.
'I think at some point you have to be clear in what you're saying,' the Brazil international said, via .
'To maintain a project, maybe you need to speak less about objectives and work in silence to create an environment of competitors. Because the expectation is even bigger, and then after, people are frustrated.
'The best thing to do is to prepare as quickly as possible for next season in order to start it well.'
The likes of Kasper Schmeichel, Aaron Ramsey and Ross Barkley arrived at the club last year, among others, while Nicolas Pepe was signed on loan from Arsenal.
While they were big names to be signed by Nice, Dante feels the significant changes were a mistake and shouldn't be repeated.
'Do you remember how many players came in at the end of the transfer window last summer?' Dante asked. 'Six left, six arrived. It's difficult in these conditions. Simply, we mustn't make the same errors.
'If someone wants my opinion, the earlier we organise ourselves, the better it will be. If we want to aim higher, we have to anticipate things and put the values of the organisation in place.
'When the coach [Lucien Favre] arrived, we said in two years that we would always be in the Champions League. It doesn't work like that. Ligue 1 is very difficult.
'We lost ten players, ten arrived. The teams in the semi-finals of big competitions play together for three, four years. We changed everything last summer. There is a lack of coherence somewhere. I am sorry to say that.'
, .
, 
 and .